Not just another empty suit.
I'm highly motivated, dedicated, focused and diligent in my approach to business. I have a broad range of entrepreneurial experiences which have helped me to highlight and refine my own personal set of skills. This is reinforced by my 17 years of experience working in a range of business environments, including large corporate empires to small and local start-ups. I am a born leader, with a driven attitude and a reputation that is appreciated by a multitude of professionals across a number of industries. With architectural skills when it comes to business models and design, my experience in building and establishing go-to market channels is unlike any other and I believe that my own level of professionalism helps to highlight the individual skillsets that I have to offer.
I create partnerships that change the world of business as we know it, using innovative ideas and hyper start-up schemes to revolutionise potential as well as utilising the various benefits of each business platform. My partnerships are founded on belief, trust and optimism, effectively utilising time and accelerating value to maximise the potential of every project I am a part of.
My understanding of business models and my personal strengths as a person enable me to go on and coach others who have an interest in business, both within the company and the clients that they go on to work with. An influencer of change and profitability, my solid foundation and understanding of IT and business allows me to move businesses in their current state to that of a profitable future, using controlled evolution and nearly two decades of experience to ensure the best result from start to finish.
Having spent most of my career working everywhere from large enterprises to small and local start-up companies, I have a solid understanding of what complications can occur through building partnerships around cloud services. I have the ability to grow MMR through various channels from co-sells to full channel models, while simultaneously advising a multitude of organisations who have just gone on to achieve their first Series A.
My ultimate focus lies with building teams who can go on to generate millions of dollars of revenue, using SaaS processes to eliminate the limitations that organisations face. This gives them the chance to maximise revenue while keeping a steady level of control over the variables that all businesses face. My track record for success enables me to not only be a good business partner, but an adviser, a team builder, money-maker and all-round business maestro.
SaaS consultant

100%

100%

Growth Advisor

80%

80%

Business Development

100%

100%

Channel Program

90%

90%

Community Builder

85%

85%

Big Data

75%

75%
ROLE 1
Managing Director at Digital Lancashire
My role is to help digital companies in Lancashire get the voice they need to rise above their limitations. The companies I work with range from corporate brands to start-ups that receive million dollar investments, blurring the line that separates small companies from big profits while also giving every business the boost it needs to make history. Groups of experts alike collaborate to drive new businesses, giving input on the skills they need for the future while also helping them to revolutionize and evolve their brand to overcome the existing challenges they face.
Digital Lancashire is a not-for-profit agency and community interest company that has been established to give small and local businesses a chance to succeed, empowering them by providing them with opportunities that would otherwise not be available while also helping corporate giants to overcome their growing pains with skills development, recruitment and endless support.
The end goal is to provide a consistent stream of advice, confidence and support to individuals and organisations who work in the digital sector. This includes funding, investments, skill developments and changes to the general infrastructure. Digital Lancashire has already helped plenty of businesses achieve their goals, while setting them up for the future so they can go on to surpass every expectation.
August 2016 | – Present (6 months)
ROLE 2
Director Channel Development at Zendesk
My responsibilities included operating and running a team of professionals across Europe to deliver revenue through distributors, VARs and SI's. The end goal was to increase revenue and contributions leading back to the business, and this was achieved through high performing partnership programs. Compelling channel propositions were devised to encourage long term MMR growth and so partners could see the value across several streams of revenue.
The team were enabled with resources to build a pipeline in various territories while a long-term partner enablement program worked to accelerate sales through strategically placed channels to maximise long-term growth.
January 2013 | – August 2016 (3 years 8 months)
ROLE 3
Head Business Development at DataSift
It was my responsibility to identify key partners, and to build a program that would truly deliver. This would require an integration for a go-to market and a high level of focus with scaling the program and pushing direct data onto the BI/Analytics landscape. This was done via data warehouses directly into the application to maximise results and to also achieve the goals that were set in place.
August 2011 | – January 2013 (1 year 6 months)
ROLE 4
EMEA Business Development and Startup Essentials
Oracle Corporation / Sun Microsystem
Business Development in Technology Marketing EMEA. Built and implemented the use of new digital media to enable pipeline generation into the financial services sector, through the use of social media
tools focused the team on direct targetted leads, and consulted on overall strategy for the implementation of social media tools long term.
January 2001 | – October 2010
Salford University
I studied at Salford University before going on to achieve an MA in Social Media. I was one of the first people in the United Kingdom to achieve this at a Masters level with a dissertation. My studies involved focusing on how human behaviour can be changed and brought about through events and various attendance levels on Twitter.
MA, Social Media | 2009 – 2011
Salford University
I attended Salford University part time whilst working full-time in order to achieve a business degree in Business and Information Systems. This went on to lead me to my full-time role as a member of Sun Microsystems, where I remained for a total of 9 years.
Bsc Hons Business and Information Systems | 2000-2002
The Alternative School
TAS, or The Alternative School is an organisation that helps children who cannot cope with the stress and commitment of a mainstream school, and it is something that I love to help out with. I volunteer here on a regular basis to ensure that the students who do attend this school are given the care and support they need as well as offering them a good insight into the world of business from my own experience.
Social Media Training | January 2009 – January 2017
Pendle Powerfest
I like to do everything I can to donate my time back to the general public and to those who need it. Pendle Powerfest combines two things that I have a strong interest in, which is raising money for the community and cars. Of course, I love working with Pendle Powerfest, and I believe that it's a great way to re-connect with the community on a voluntary basis.
Committee member | January 2016 – Today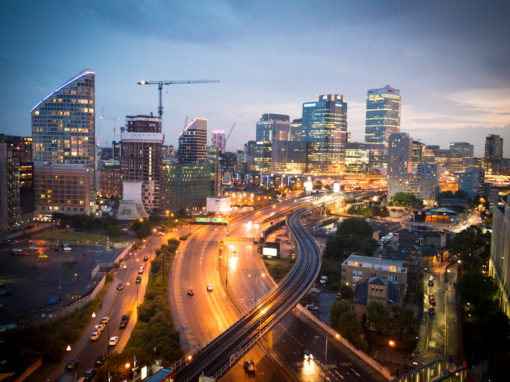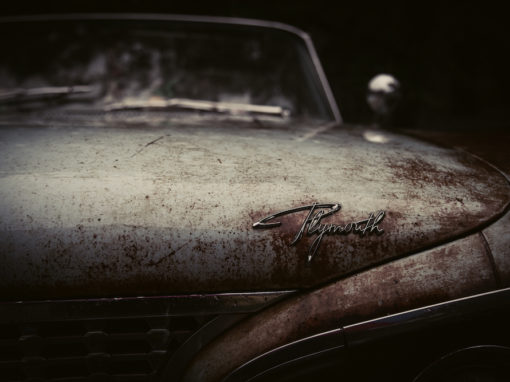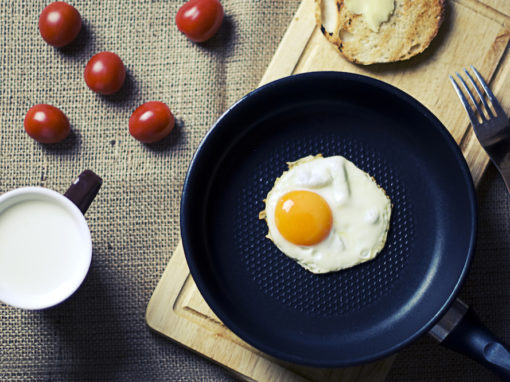 Testimonial 1
"Stewart is a rare breed indeed. There is not many people I know who are comfortable engaging at all
levels of an audience/business (from technical, commercial to C level) and with all sizes of business
(from startups to Fortune 500's) and can hold a quota.
Stewart has worked for two different companies where I was a customer (Sun and Zendesk), and I
can honestly say he's made a big impact in the relationships I had with both of those companies."
Co-Founder & CEO at Converse.AI, INC
– Tony Lucas
Testimonial 2
"In the past two years we have been working with Stewart as Business Development Director
EMEA at Zendesk.
During that time, Stewart proved to be incredibly helpful and and a great team player. He had efficient negotiation skills and was excellent in problem solving and supporting us with our customers.
Stewart is a genuinely nice person and I would like to thank him for all the time and effort he puts into developing our mutual business while focus on customer satisfaction and partners initiatives."
CEO at DoiT International
Yoav Toussia-Cohen –
Testimonial 3
"Stewart is a great connector, very passionate about helping startups and a great guy both professionally
and socially"
Vice President – Snapchat
– Nick Bell